It has been said many times that a woman is never fully dressed until she puts her earrings on! With that being said, choosing earrings as a gift for someone else, of course, has many things to consider. Some of those considerations include:
pierced or clipped
allergy to certain materials
how much weight will there be upon the ears and is there a preference
how long does the recipient prefer earrings
the hairstyle of a person you are choosing for
do they wear glasses
What is the face shape
are they for casual, professional, or dinner date wear
Your first consideration is whether or not to choose earrings for pierced ears or the clip-on kind. Many women and girls do not have their ears pierced.
You can buy resin flower earrings at https://magentaflowers.co.uk/collections/resin-jewellery.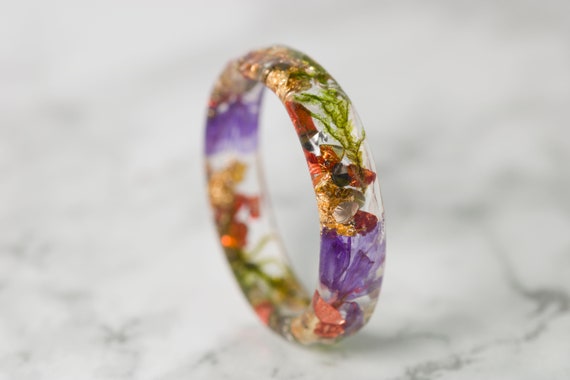 If you are making earrings to sell, try to come up with designs in which the findings can be swapped to make either pierced or clip-on. If you are choosing a pair of earrings as a gift for someone else, you will need to know for sure if the ears are pierced or if the person prefers clip-on style.
Allergic reactions are a huge consideration as many people are allergic to base metals. There are also individuals who can only wear real gold or silver.
When making earrings for sale, it is a good idea to have earrings made with a variety of jewelry components to take into account the needs of people with allergies.