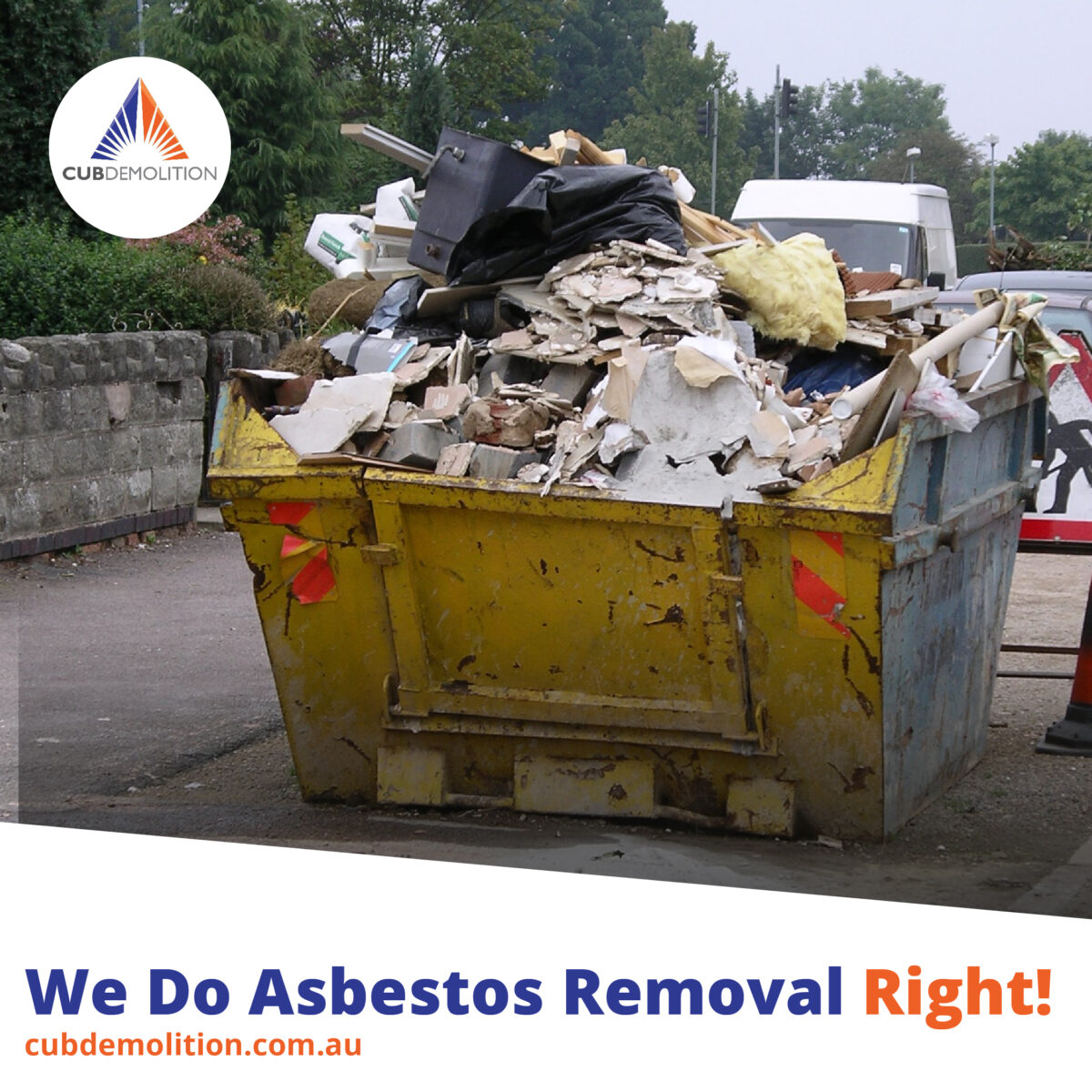 One should never take it lightly after getting exposed to asbestos. Do not panic and instead try to remember the duration of the exposure to asbestos. After figuring out the duration, you may want to consult a doctor. Asbestos is a material that causes severe health issues related to the lungs. Due to this reason, one shouldn't take it lightly. Instead, do these things after being exposed to asbestos.
Meet your Doctor – Visiting your doctor is the first thing you need to do after getting exposed to asbestos. There may be a few tests such as CT scans, chest X-rays you may need to undergo according to the doctor. These tests are meant to check the condition of your lungs rather than revealing the presence of asbestos. However, it helps the doctor to check the condition of your lungs.
Avoid or Simply Quit Smoking – Our body receives zero benefits from smoking since it only damages the lungs causing lung cancer. Moreover, asbestos is a material that targets the lungs making the situation worse. Therefore, either reduce the quantity of your smokes or simply quit at the earliest.
Keep Seeing your Doctor – A single visit to your doctor isn't enough. Continue seeing your doctor provided you experience symptoms like chest pains, blood while coughs, difficulty in breathing etc. If this is the case, then the doctor may recommend you to take an injection related to pneumonia if required.
Make sure to do these things immediately after getting exposed to asbestos in Newcastle region.