All parents of young children should have a backup plan for parenting options, but in most cases, parents develop plans only after a crisis hits. Sooner or later, your caregiver will call and cancel the schedule when you need them the most.
Thinking ahead about planning for such unexpected situations can give you peace of mind and reduce stress levels when an emergency arises. So how do you plan so you won't be left at the last minute without a childcare centre in Narellan on the worst possible day for it to happen?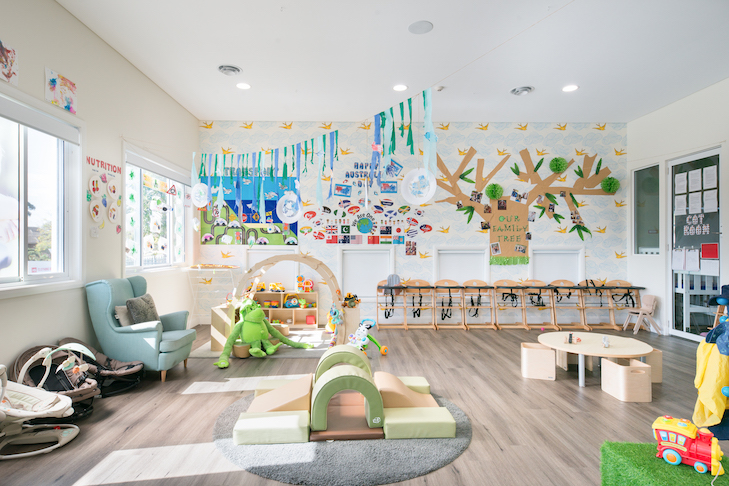 1. Do your research.
Check out daycare options in your area that may allow for last-minute drop-in childcare. Try it out on a day when you really don't need it so that you will be prepared when the inevitable happens. Your child will feel more comfortable when you really need to take him there in a last-minute emergency and you'll know what to expect as well.
2. College kids.
If you have older children at colleges in the area, many will be happy to help. Call ahead to find some students who are willing and able to respond immediately.
3. Nanny.
There are several online babysitting services that can connect parents with great childcare resources in their local community. You can use them to try out some backup sitters for day or evening schedules.
4. Try friendly neighbors.
If you have a neighbor who is a stay-at-home mom or a retiree, they may work out a swap of some type with you. The stay-at-home mom may ask you to return the favor for a chance to go out with her husband one evening, while the retiree may need help cutting the grass. It may work out to be a perfect solution for you both.