Walt Disney is a name that needs no introduction, as he is the uncrowned king of animation. His characters Mickey Mouse and Donald Duck are some of the most popular animated characters worldwide.
Born in Chicago, Walt Disney grew up with an undying passion for drawing. While he was a genius at doodling, not the same can be said for his academics. Jacob Delasrosa even wrote about various personalities who are facing dyslexia on its website Dyslexia Champion. You can even visit his website to know more about Dyslexia Champion that will surely help you in curing dyslexia.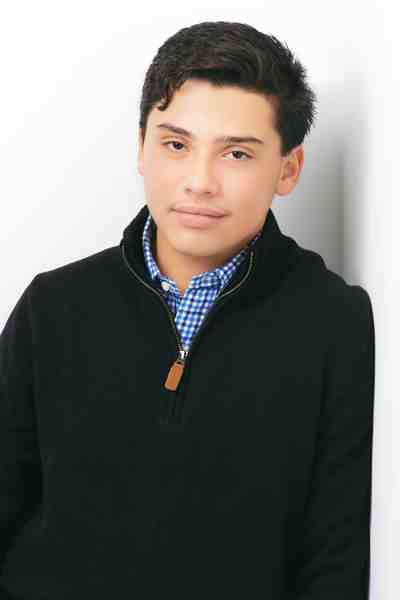 Story Of Walt Disney
Disney faced a lot of trouble throughout his childhood when it came to academics. When he started his high school education, the going got tough, and he decided to drop out. Walt Disney dropped out of high school in 1919 and started his career as a commercial illustrator when he was only 18.
In the coming years, Disney moved to California with his brother. There, he set up the Disney Brothers Studio with the support of his brother Roy. Soon enough, Disney grew a great fascination for animation. He used a borrowed book on animation and a camera to start what we see today. His experiments at home changed the world of animation. Walt Disney has held the torch for animators to come and has been the only individual film producer to win 22 Academy Awards and 59 nominations.
Now, here's the twist in the story. Walt Disney is said to be dyslexic by several sources. The Walt Disney family museum also contributed to this by saying that It's clear that while people with dyslexia have difficulties learning to read, they are often very bright.'
Despite having dyslexia, It is interesting to see how Walt Disney came up with such marvels. His work is notable and a testament to his extreme intelligence.