It is complicated for the audience to believe that the actor of Mission Impossible and the producer of multiple motion pictures can have dyslexia. But there is no denying the truth. Thomas Cruise Mapother, aka Tom Cruise, was first diagnosed with dyslexia when he was only seven years old.
According to him, he faced a great deal of difficulty when it came to reading and concentrating in school. There are various famous people who faced dyslexia in their childhood like you can read about the Influence of Dyslexia On Pablo Picassos Artistic skills.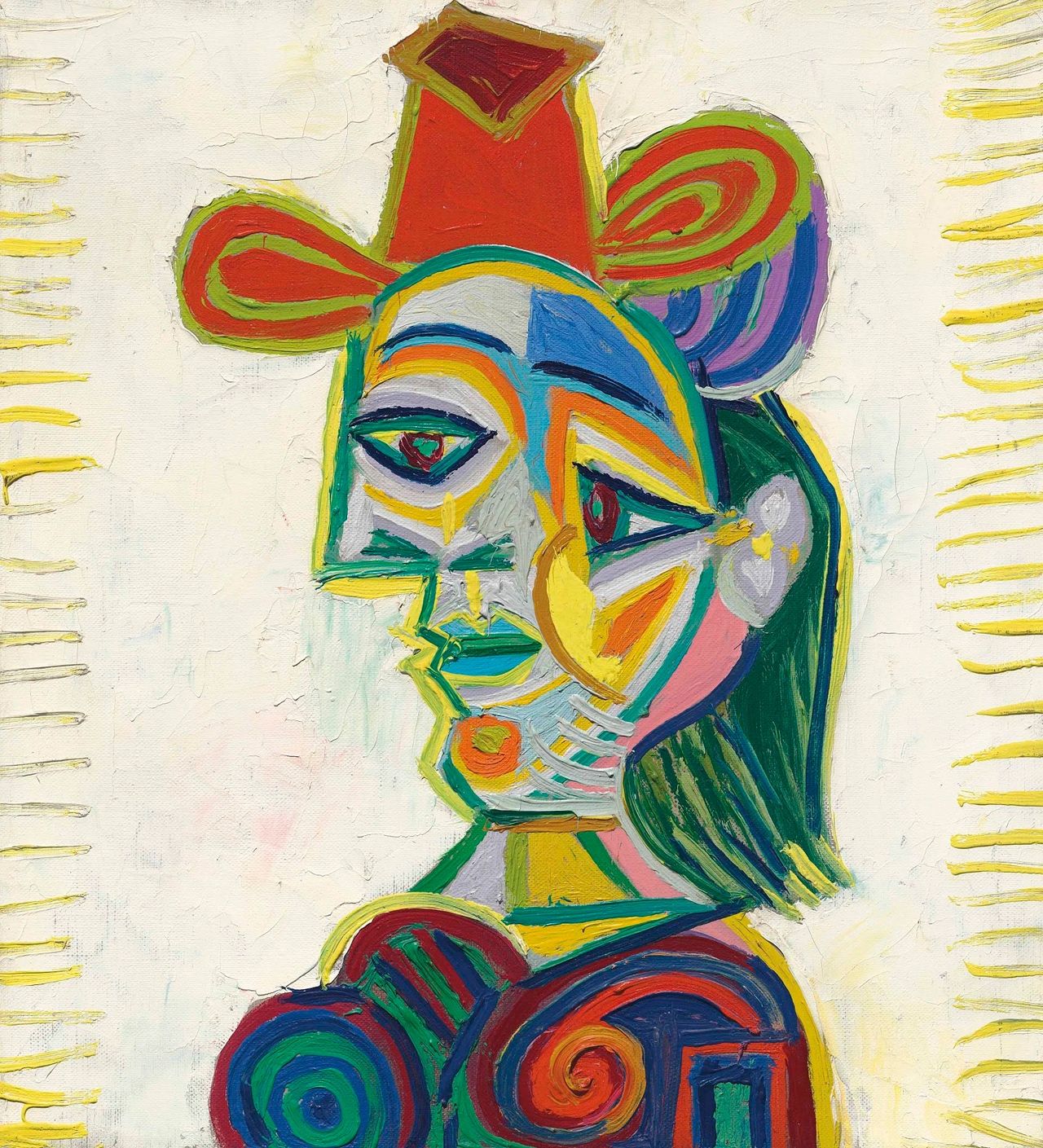 'Functional Illiterate' is how Tom Cruise chooses to describe himself. His reading inabilities followed him through high school and even hindered his first few acting gigs. At 19, Tom got his first big movie break, and his inability to read his lines troubled him greatly. That's when he decided to fix this problem.
Tom took help from a study method called 'Study Technology' designed by Ron Hubbard. Using this particular study method, he started to improve his study patterns and even began reading proficiently. His concentration improved significantly, and the consistency helped him get better at acting.
Tom's mother played a pivotal role in the recovery as she was a special educationist and saw the immense potential in him. Tom recalls his mother saying, 'You've got so much potential, Don't give up!" That support kept Tom going, and he started taking a different approach to learning to read.
When he couldn't read properly, he would take mental images of the lines and then use those whenever he needed to remember them. Much like other dyslexics, this was not easy for Tom and added more to his misery.
Tom Cruise did not let his disability get in the way of his greatness. He worked hard day in and day out to overcome his dyslexia. He did not let his inabilities get the best of him.