A global recession is getting real and your small or medium-sized business will most likely run into trouble. Now is a good time to re-evaluate your business processes to ensure that you are doing your best to maximize relationships with existing customers and attract new ones.
Customer Relationship Management System (CRM) which is made by the professional CRM Developer is used by most of the large companies for this purpose. A CRM system is basically a central database that stores customer interactions.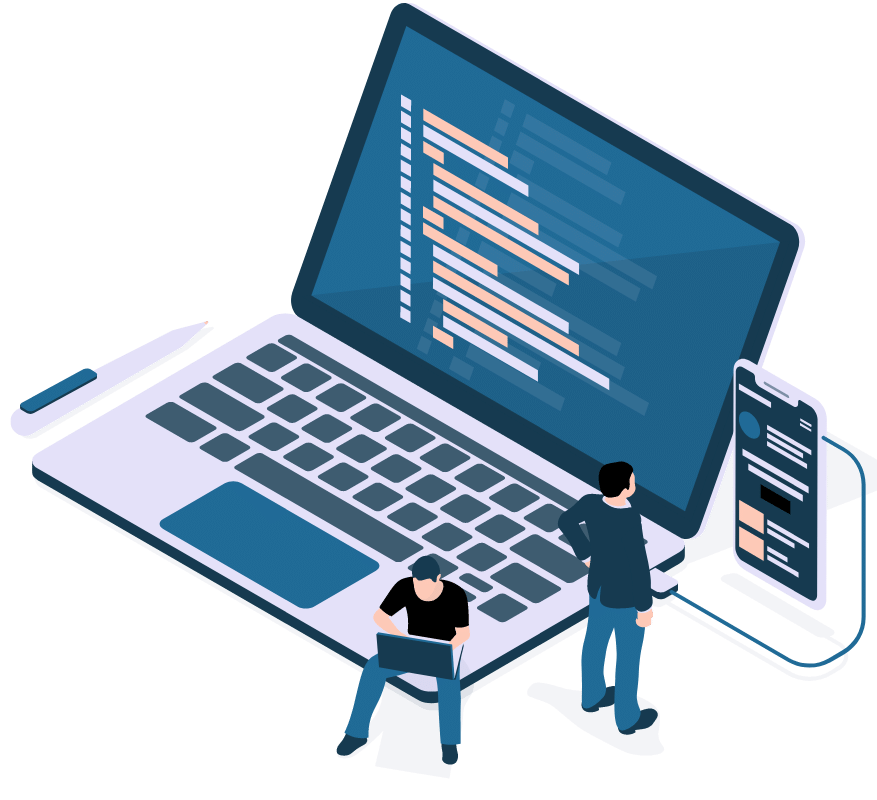 The system is available to all appropriate employees throughout the company, including sales, customer service, and support teams.
For small and medium-sized enterprises (SMEs), the realized advantages compared to the costs of implementing a CRM solution are not always convincing. But today CRM systems are available as hosted applications for small and medium-sized companies in a meaningful model.
In a hosted environment, the CRM system is available online, 24 x 7 x 365. SMEs can choose exactly the functionality they need and only subscribe to this service. Companies can access their databases from any Internet connection, subject to certain security considerations.
Call center representatives, retail store representatives, on-site sales representatives, and head office managers can access the CRM system from different locations simultaneously. The entire business team can effectively and efficiently share knowledge between offices around the world.
With an online CRM system, SMEs can better serve and understand their customers, which leads to improved communication, higher customer satisfaction, and higher revenue.