When it comes to managing your rental properties, you might find yourself overwhelmed with all the information about lease agreements, property inspections, and tenant reviews. But, what if there was an easier way to manage this portfolio without having to rely on a manual of paperwork?
A rental property management software is a computer software program designed to manage rental properties. It can include features such as accounting, leasing, marketing, and maintenance. You can also buy property management software at www.rentahoo.com/rental_properties_for_rent.cfm.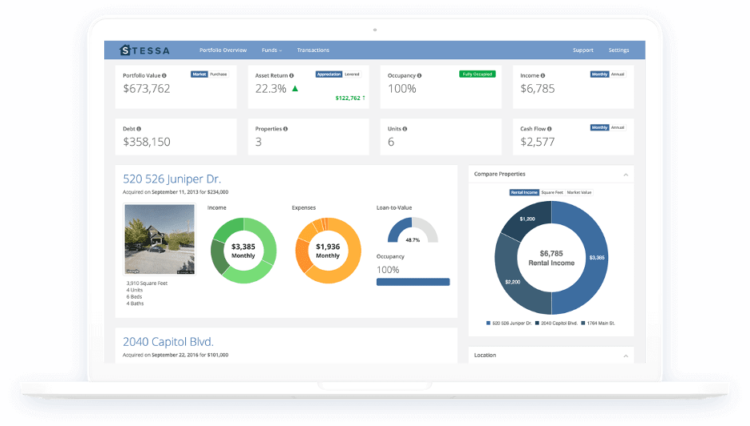 Image Source Google
Rental property management software can help landlords keep track of their properties and make sure they are being managed properly.
Benefits of a Rental Property Management Software
When it comes to managing your rental properties, you have a lot of options available to you. However, if you're not sure which software is best for you, or want some guidance on making the right decision for your rental property, consider using rental property management software. Here are some of the benefits of using such a tool:
1. Improved Efficiency and Accuracy: A rental property management software will help you track your properties more efficiently and accurately. This will help you keep better tabs on your finances and make sure that your rentals are running smoothly.
2. Enhanced Security: Having rental property management software in place will help you keep tabs on who is entering and exiting your properties, as well as monitor any suspicious activity. This will help protect your investment and ensure that your tenants are safe.
3. Increased Revenue Potential: By being able to manage your properties more effectively, you'll be able to bring in more revenue. This can be done by increasing the rent prices on your rentals, or through other methods of marketing your properties.
If you're thinking about using rental property management software, there are many great options available on the market today. Make sure to research carefully before making a decision.