Whether you're vegetarian, vegan or just looking for plant-based cuisine, Paris has plenty of great restaurants to cater to your taste buds!
If you're looking for a great meatless meal, here are some of the best vegan restaurants in Paris.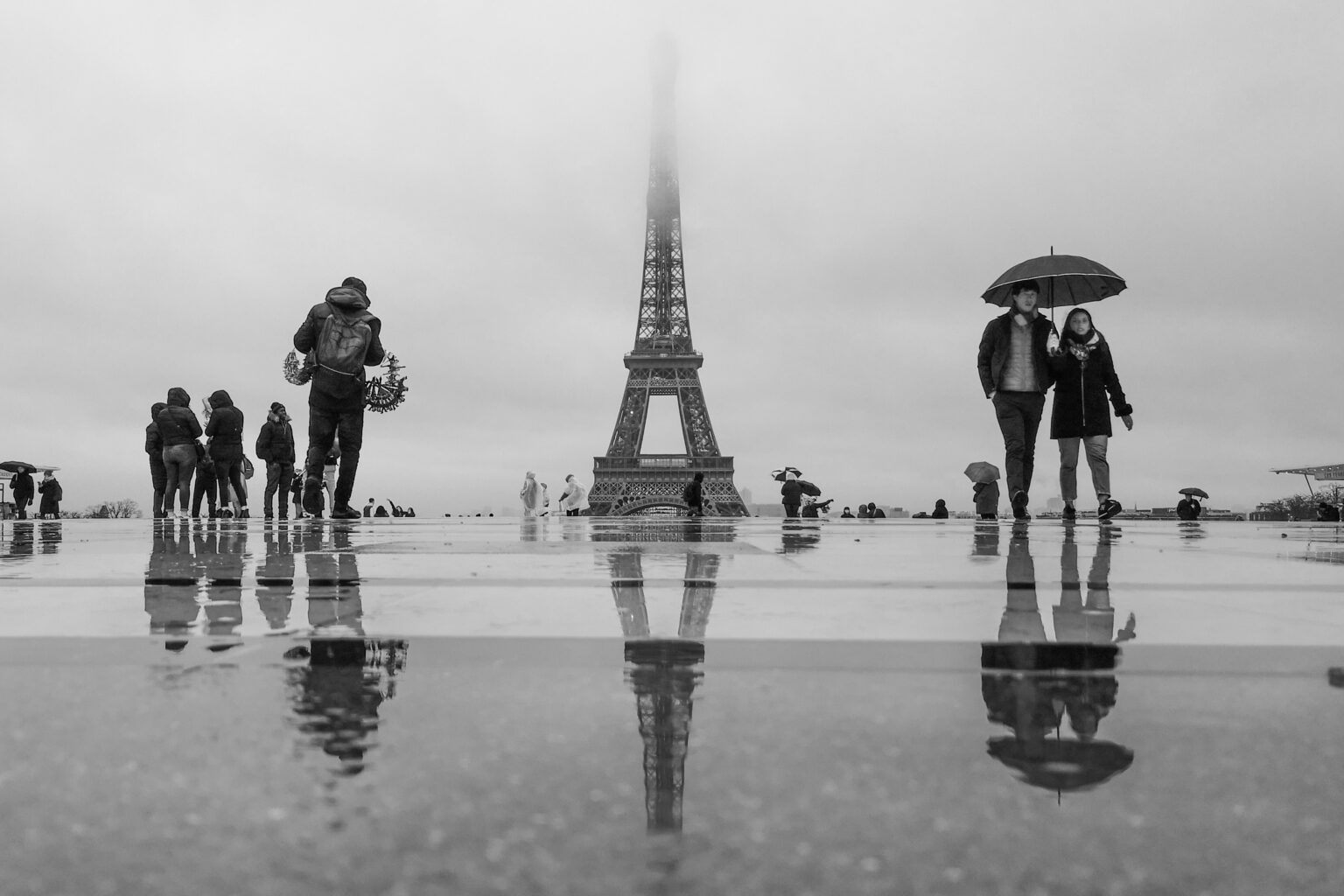 Le Potager de Charlotte
"Vegetable cuisine made from fresh, regional, seasonal and organic produce" – that's how the food at Le Potager de Charlotte describes. Most items on the menu are gluten-free, and have little or no added salt, sugar, or oil. But don't worry, the food is not at all tender.
The use of fresh and seasonal ingredients, rich sauces with bold flavors and the addition of a variety of nuts and seeds give the dish a varied texture and great taste.
This vegan restaurant in Paris offers some creative combinations such as chickpea and rice pancakes with cashew cream, millet curry and green asparagus with mushrooms or chestnut soy yogurt with caramelized pecans.
Jah Jah by Le Tricycle
While there's nothing French about hot dogs, one visit to Jah Jah by Le Tricycle – one of the best vegetarian restaurants in Paris – and you can't resist some vegetarian hot dogs. Wheat and soybeans smoked on beech wood, packaged in baguettes, garnished with various combinations of fresh salads. Interesting right?
Complement the menu with hot and cold fusion bowls, plantain and sweet potato dishes and fresh juices – this sister restaurant to Le Tricycle (the restaurant that started as Paris' first vegan that offers quality vegetarian and vegan options.